€ Professional rate on request with a KBIS.
The purpose of a gateway is to link two networks using different communication protocols.
The NanoSense gateway allows to locally record data from the range of indoor air quality probes (in ModBus or EnOcean) and convert them into explicit data for sending via the network (Ethernet) to databases located on remote servers.
Moreover, thanks to the Smart QAI algorithm, the gateway can restitute the data collected by the probes as well as the physiological effects.
The gateway is compatible with the probes :
DOCUMENTS
French Version
Gateway product sheet
EnOcean and ModBus gateway parameterization
Version française
Gateway Operation

˃ NanoSense sensors collect air quality information and transmit it to the gateway ;
˃ Jeedom, the software in the gateway, retrieves and translates the data, then transfers it to the gateway's SD card;
˃ NanoSense Gateway software sends data from the SD card to a remote server via the cloud.
The gateway can also feed back other information, such as physiological effects data calculated using the NanoSense "Smart QAI"® algorithm.
Using the Gateway
The NanoSense Gateway has several uses. It allows to send IAQ measurements to the Cloud, from any browser, which become viewable from any PC / tablet / smartphone via a supervision software.
Please note that the firmware uses metric units: temperatures are expressed in °C and other measurements according to the ISO system.
The data collected by the probes are in a format specific to their protocol. The Gateway transcodes this data to make it clearer and send it to the cloud.
Monitoring
Indoor air quality.
Physiological impacts related to air quality and the environment.
Status of the sensors in a building (signal strength, remaining battery life).
Restitution
Curves of environmental sensor measurements and their physiological effects.
Indoor air quality,
Temperature,
Moisture,
Noise,
Lux,
Light temperature,
Etc.
Data Support
Sending measurements and physiological effects to remote databases.
Data archiving for a better understanding of consumption and usage.

ModBus is a wired communication protocol whose main function is to make several industrial equipments communicate within a network.
The gateway can communicate with all NanoSense probes in ModBus.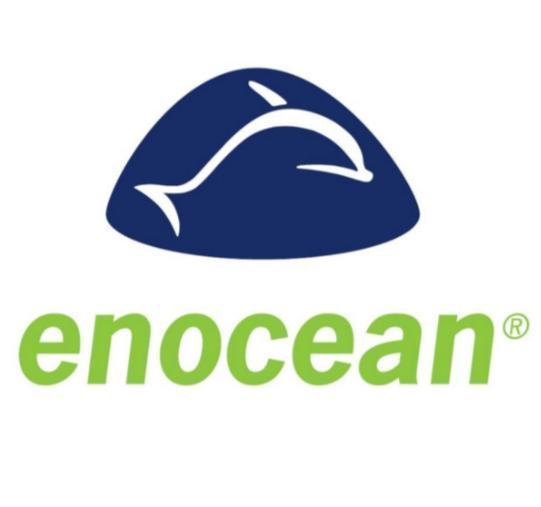 The EnOcean communication protocol is based on wireless energy recovery technology for battery- and maintenance-free sensor solutions (mini solar cells). Several hundred companies are members of the EnOcean Alliance. The interoperability with the different products of these manufacturers allows a quick installation and a reduced maintenance of the peripheral probes (no batteries to change).
EnOcean radio telegrams are standardized and defined by a profile number(EnOcean Equipment Profileor EEP).