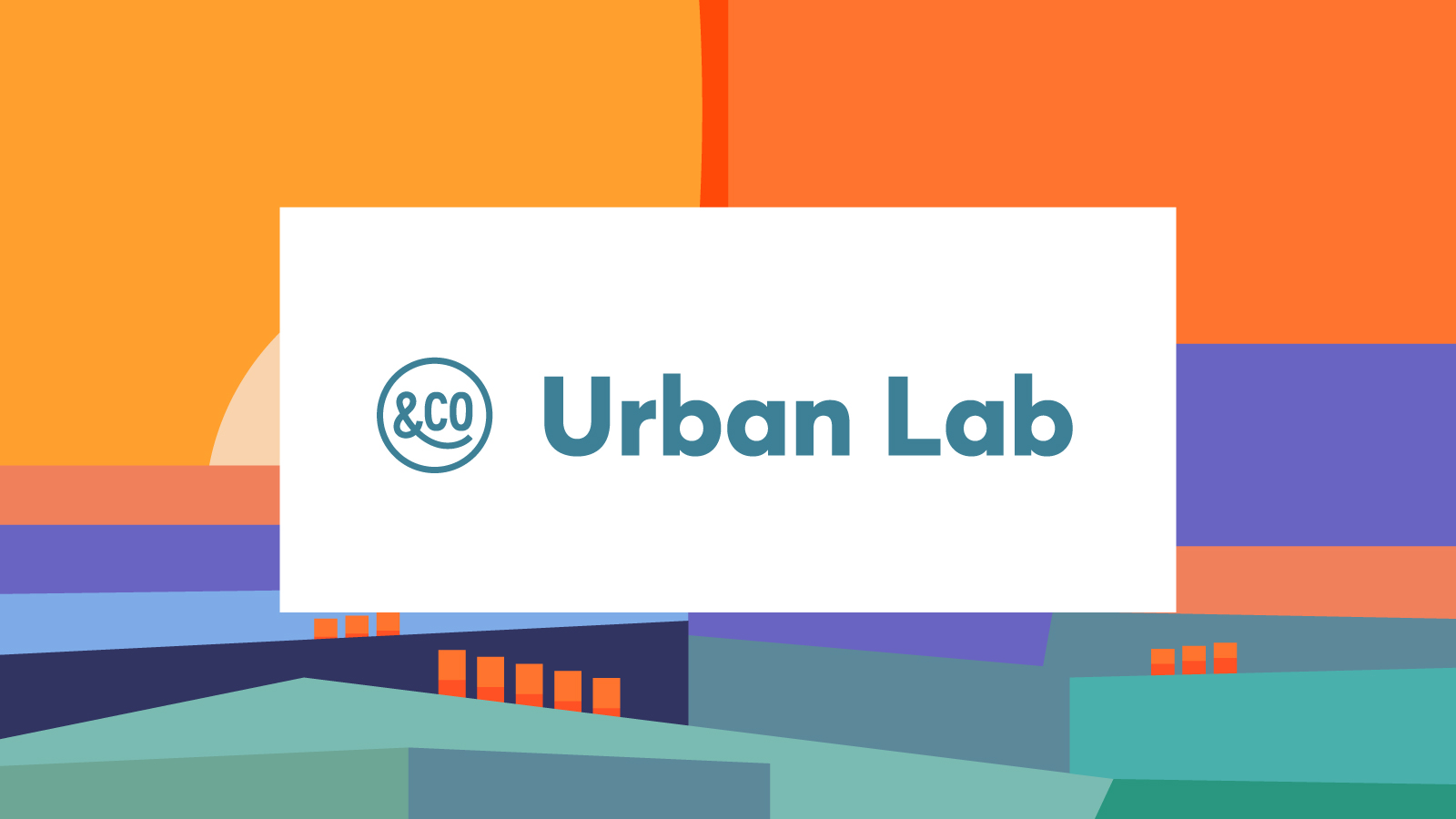 As part of the UrbanLab's call for experimentation,
We are looking for a field of experimentation in Paris region for our project Smart IAQ In a tertiary building for a minimum period of six months (change of season necessary for the validation of the project).
The ideal as a ground would be two floors (or two workspaces) similar already equipped with a ventilation system. A control area is necessary in order to validate the results obtained in the space where the Air quality is controlled. The equipment necessary for this experimentation will of course be provided, its installation supported and this will allow you to evaluate the gains of productivity and health that can bring our technologies.
Large accounts already offer us premises but we would like to broaden the possibilities to be able to evaluate those that could best correspond to our needs (in particular the existing means of remediation (ventilation, recirculation..).
If you have this type of space and are interested in improving the indoor Air quality of your premises, contact us!